Insurance or rug appraisal for fine rugs
Artisan Rug Care is pleased to offer insurance appraisals of your fine Persian and Oriental rugs.  Rug Appraisal will protect your investment in case of disaster such fire or flood.  Backed by the trusted Talebi name these appraisals come with a certificate and insurance documentation.
Call us today (469) 387-6777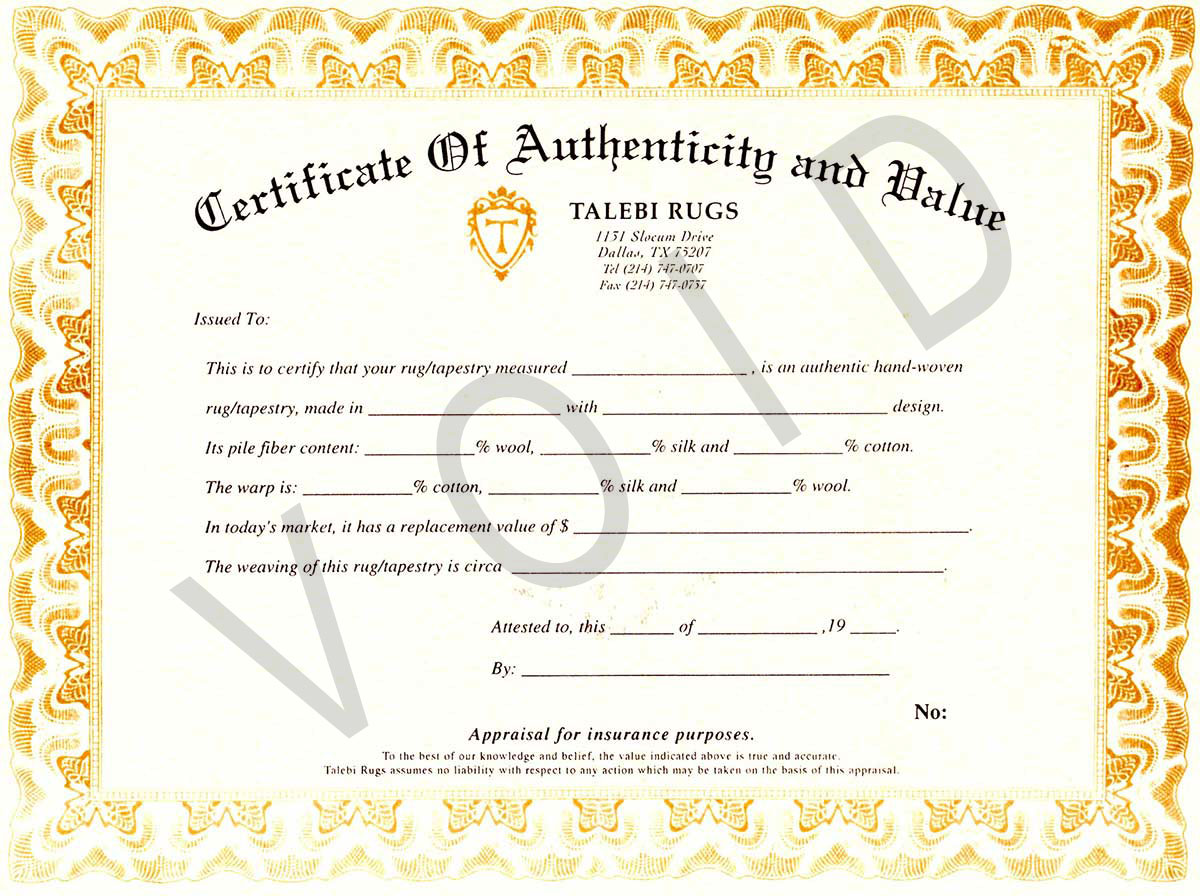 Here at Artisan Rug Care, we clean rugs using the traditional Persian hand washing process.  All of our detergents are organic and child/pet friendly.  You may request a enzyme wash at any time to remove pet odors and stains.We hand wash and repair all types of rugs from wool, wool/silk, cotton, and other other natural fibers.
If your rug is in need of restoration services, we have master weavers in-house ready for your needs.  No job is too large for our professionals here are at Artisan Rug Care, where we provide the best rug care services in Dallas!
Using a high quality rug pad for your Persian or Oriental rug is extremely important for the longevity of the rug and for your own safety.  Rug pads preserve the knots and pile of a rug, while also securing the rug to the ground which prevents dangerous slipping.  We offer custom cut rug pads of the best quality.  
Call us today at (469) 387-6777 or stop by our rug service facility in the Dallas Design District at 1131 Slocum St. Dallas, TX 75207 today!