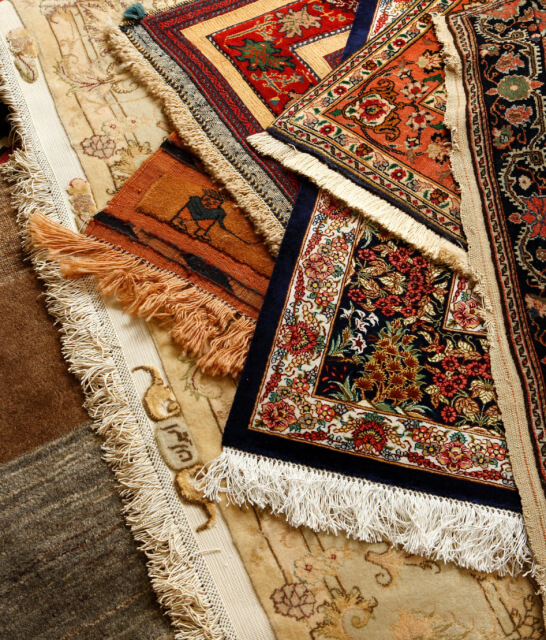 Professional Persian and Oriential Rug Cleaning in Dallas/Ft. Worth
Artisan Rug Care is the most trusted name in Persian and Oriental rug services. We are the Dallas/Ft. Worth experts in fine rug cleaning. If you need an area rug cleaned or major rug repairs, we promise customer satisfaction and all of our services are guaranteed!
YOUR COMPLETE CARPET CARE COMPANY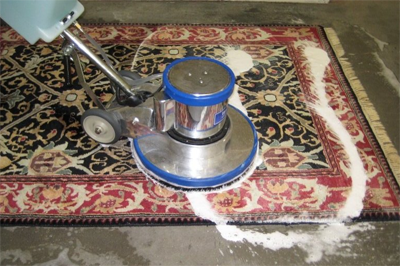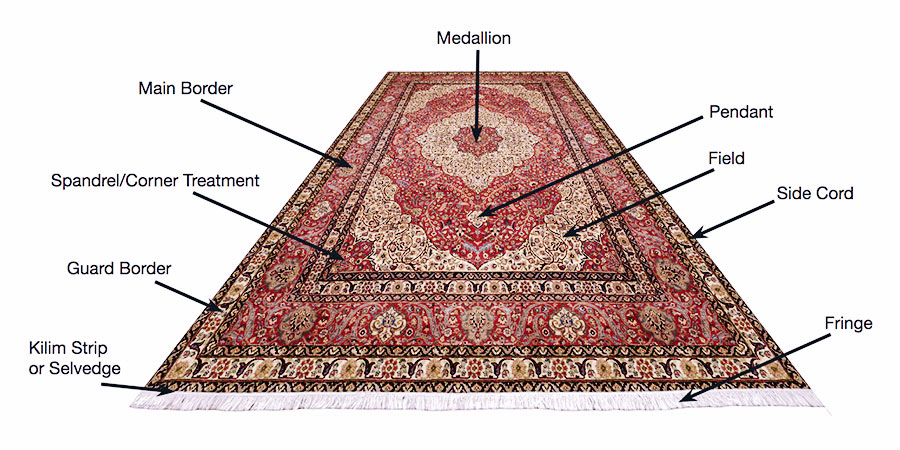 We believe that every rug is special, has a story and deserves to be preserved. This is reason why our family (and established imported of fine rugs) started Artisan Rug Care.
Artisan Rug Care was founded by Alan Talebi in 2012. The Talebi family (owners of Talebi Rugs in Dallas, TX) has three generations of experience in the importation, sales, cleaning, and restoration of fine Persian and Oriental rugs.
Every rug is hand-washed individually with attention to detail and care. This method is more time consuming but yields the very best results.
Call (469) 387-6777 to speak with one of our rug care experts M-F 9:00AM-5:00PM or contact us online 24/7. We are here to help!